Covid-19 brought the events' industry to the brink of destruction in 2020, now surprisingly we are reaping some valuable benefits
The events' industry has seen its challenges over the last two decades. As a professional who has worked in events since June 2001, I thought I had seen everything including the devastating effects the 9-11 attacks in the USA had on the industry in 2001 and other disasters including when the Eyjafjallajökull volcano erupted in Iceland in April 2010, causing prolonged closure of European airspace. (100,000 flights were cancelled during the volcanic ash crisis in April 2010, with over 10 million people affected. 8,200 flights were cancelled on the first day of the crisis alone). The resulting cancellations of flights caused absolute chaos to events around the world.
We have also had various global health Epidemics in the last 20 years including SARS in 2002, H1N1 Swine Flu in 2009, MERS in 2012, Ebola in 2014 Zika in 2015, but all these pails into insignificance compared to the 2019 Covid-19 Pandemic.
The Covid-19 Pandemic has been the single biggest factor to change the events' industry in recent times, but it is not all doom and gloom and in fact it has been a driver of innovation and technology changes for the industry with surprising benefits. Here is an overview of some of them.
Book the most influential keynote speakers for your upcoming events.
The Evolution of Technology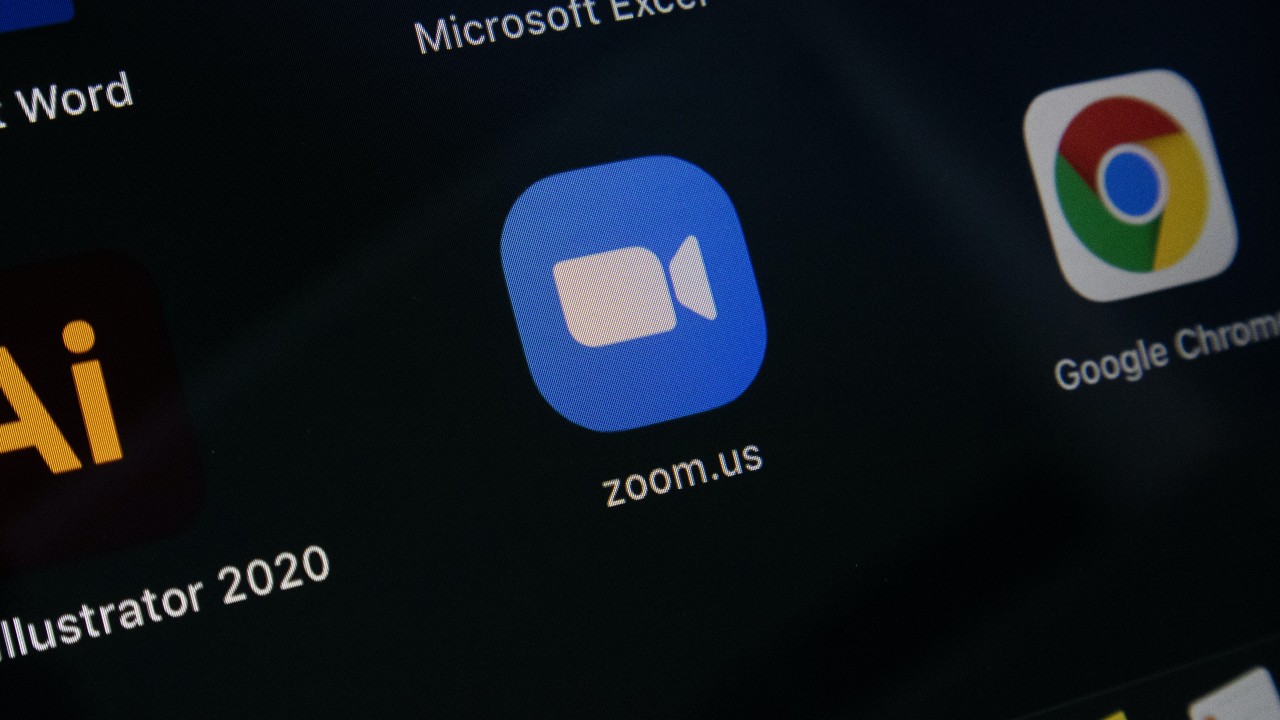 The rapid evolution of Technology has meant a surge in online platforms to deliver virtual conferences here is just a small selection of what is available and for more information on these platforms.
GoToWebinar
WorkCast
Zoom
ClickMeeting
BigMarker
WebinarJam
vFairs
Hopin
Looking back to pre-pandemic times, most people will agree the value of face-to-face interactions was taken for granted. Now, event planners are shifting their focus to hybrid experiences – integrated virtual and in-person events. This is now the best of both worlds as event organizers can create events that appeal not only to a local audience but also to international audiences who are able to connect remotely from anywhere in the world to watch live or pre-recorded events in the comfort of their home or office. It also means professional event organizers can select from both local in-person speakers and virtual speakers to suit their budget with the technological advances this creates a seamless conference experience if done right.
Discounted Prices to hire an A-list Speaker and More Choice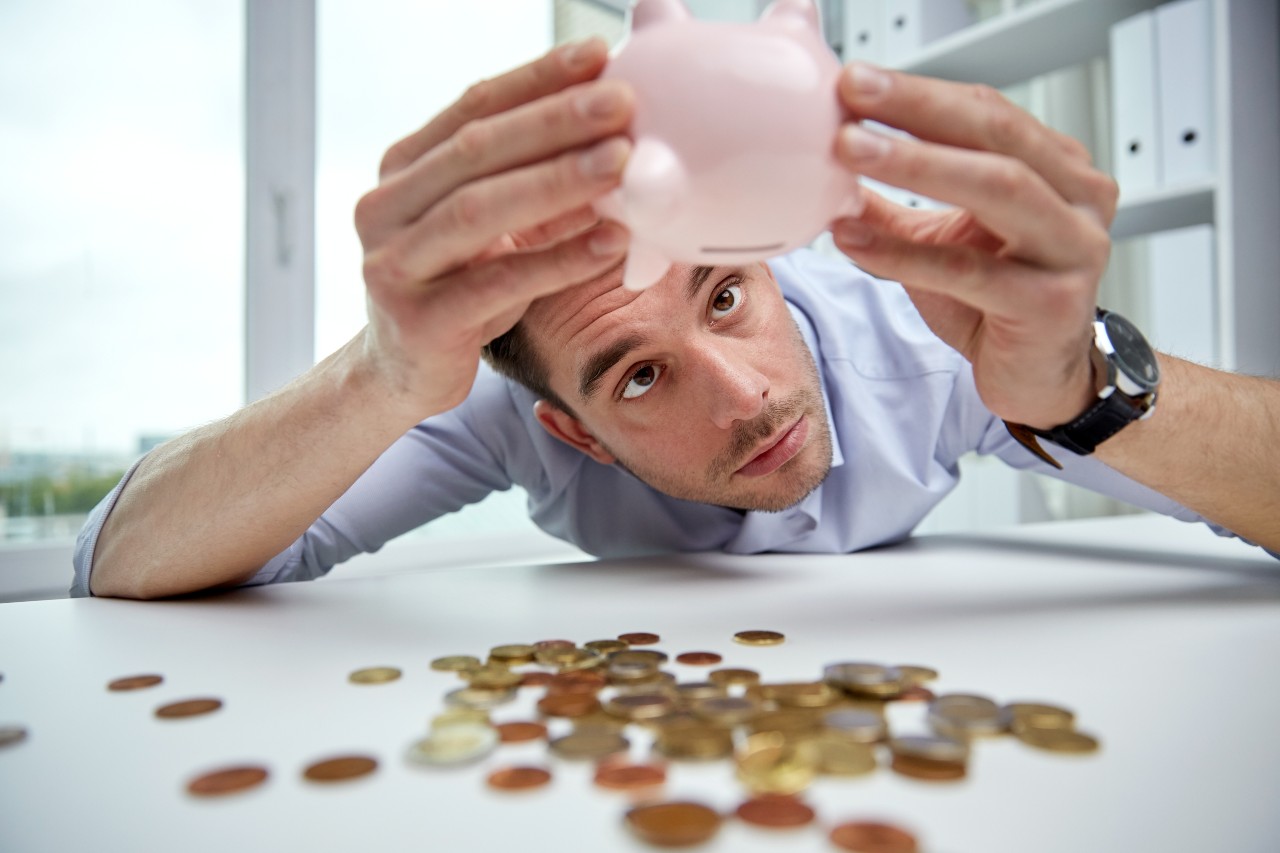 During the lockdowns and travel restrictions, it has been possible to book the highest-level international speakers for a fraction of the cost of flying them in for an in-person event. The benefit of this is that clients who had previously only been able to dream of having a superstar celebrity speak at their event due to the associated costs were able to have live and pre-recorded superstars appear at a vastly reduced cost.
With the switch to virtual events during the Pandemic, availability issues for the most in-demand speakers became a thing of the past as many professional speakers who previously were not available to travel to an event due to agenda problems with other bookings can connect via their home studios at any time. Some speakers have been able to fit in two or three events at different times on the same day without having to leave the comfort of their home. Some speakers prefer the virtual format as it means a lot less time on the road and they can deliver the same content without the hassle of the travel, especially for international events
New Hybrid Experiences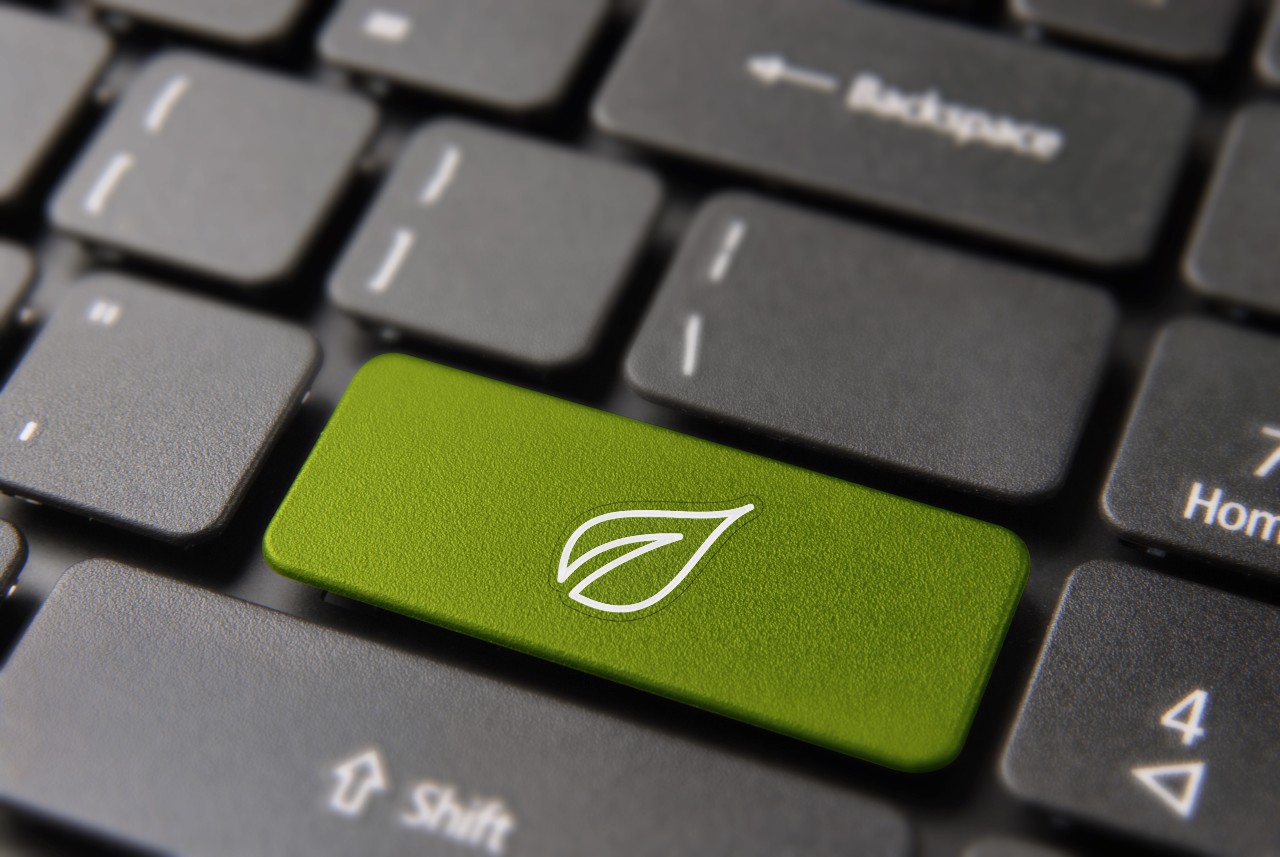 With many more people connecting for online virtual events, as they usually must register to connect, this has allowed event organizers to track participants and generate huge databases of useful, meaningful contacts. This means that they can use these client lists to market to specific events to specific clients and is a very valuable asset for generating sponsorship and selling tickets for hybrid and online events as they are able to directly connect with the right audience.
For a long time moving large numbers of people around the world to attend events has been a nightmare when it comes to sustainability. The environmental impact of people not travelling to events is a significant factor and an unexpected benefit the Pandemic created, the carbon footprint of virtual and hybrid events is a fraction of that of in-person events
A lesson in resilience and reinvention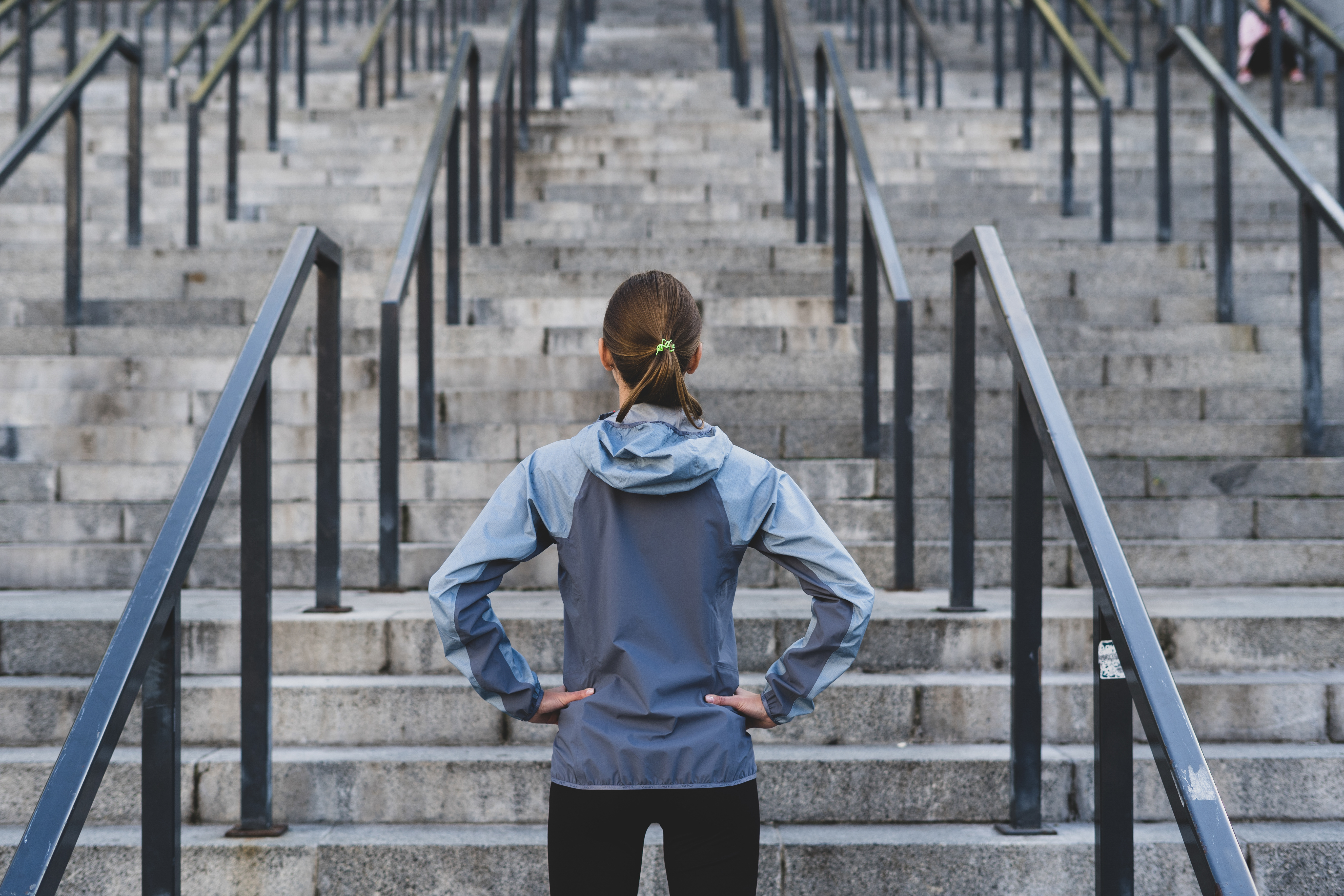 Covid-19 has had a terrible toll in every country and for every business around the globe, but for the events' industry as we come to the end of this terrible pandemic it has not all been doom and gloom despite the huge costs both in human terms and monetary terms. If there is one thing that we know about human beings it is that we are resilient and we know how to react to a crisis.
Perhaps the most useful lesson and biggest benefit the Pandemic has taught us is to be prepared. Prepared to re-invent ourselves quickly, not to take anything for granted, and to make sure we are prepared for similar situations in the future. Events are back and are here to stay, whether in virtual form, in-person, or hybrid
---
{{cta('d78a473a-12db-4b9d-8cb0-d4980cbcfd08')}}
CONTACT US
Madrid - España
+(34) 91 310 77 40
Miami - Estados Unidos
+1 (305) 424 13 20