We have renewed our alliance with IBTM World, the most respected event in the MICE and event planning industry. Thinking Heads is once again a content partner in a digital edition which will address the future of events, inspire professionals in the sector so that they can offer exceptional experiences to their clients and adapt their businesses to the new reality.
With the new reality and the social, leisure and mobility restrictions, what will the new reality of the events' industry look like? IBTM World Virtual 2020 will answer this question in this edition.
From 8th to 10th December, IBTM World will bring together virtually top representatives of the events' industry, with the aim of establishing links and promoting the exchange of ideas and opportunities in the sector, a great networking opportunity with professionals from around the world. IBTM World will show the trends, technological innovations of the sector with insights of experts in the field, innovative conferences, dynamics, on-demand sessions and real case studies.
Thinking Heads keynote speakers at IBTM World
Top experts will offer their vision of experiential marketing, brand experience, customer experience, immersive technology, industry trends, integrated experiences, strategy and sustainability.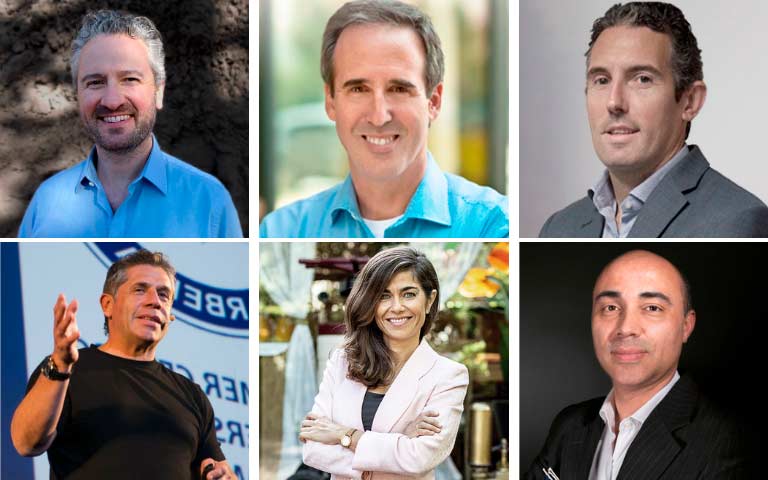 Who will participate in this event? Oisin Lunny, Forbes collaborator, technology disseminator and moderator; Mike Wittenstein, customer experience expert; Juli Ferré Nadal, Principal of Thinking Heads Sports; Pancho Campo, CEO of Chrand Marketing & Events and expert in motivation and pressure management; Susana Voces, CEO of entradas.com and expert in e-commerce & omnicanal sales and Luis Madureira, General Manager of ÜBERBRANDS and expert in competitive intelligence.
{{cta('eef4d02a-f49b-4969-8d26-1c0c0a9269a1′,'justifycenter')}}
CONTACT US
Madrid - España
+(34) 91 310 77 40
Miami - Estados Unidos
+1 (305) 424 13 20